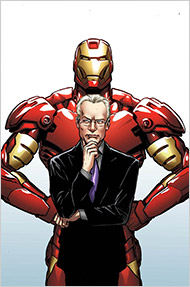 I admit that I am a fan of Project Runway.  (I can't explain my affection for this show.)
Tim Gunn, the fashion mentor for the Project Runway contestants, will be featured in a Marvel comic book.
Read more in my latest post on GeekDad: Who Wants to be a Fashion Superhero?