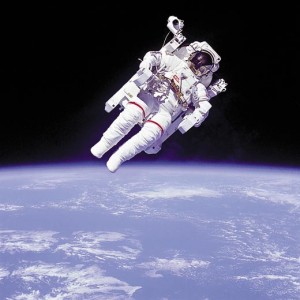 For the 50th Anniversary of NASA, the Smithsonian Air & Space Magazine has published the Top NASA Photos of All Time, with 50 indelible images from the first 50 years of spaceflight.
Separately, NASA has published its own 50 Images Celebrating NASA's 50th anniversary.
Of course the anniversary was October 1, 2008, but I just found theses great collections of photos.