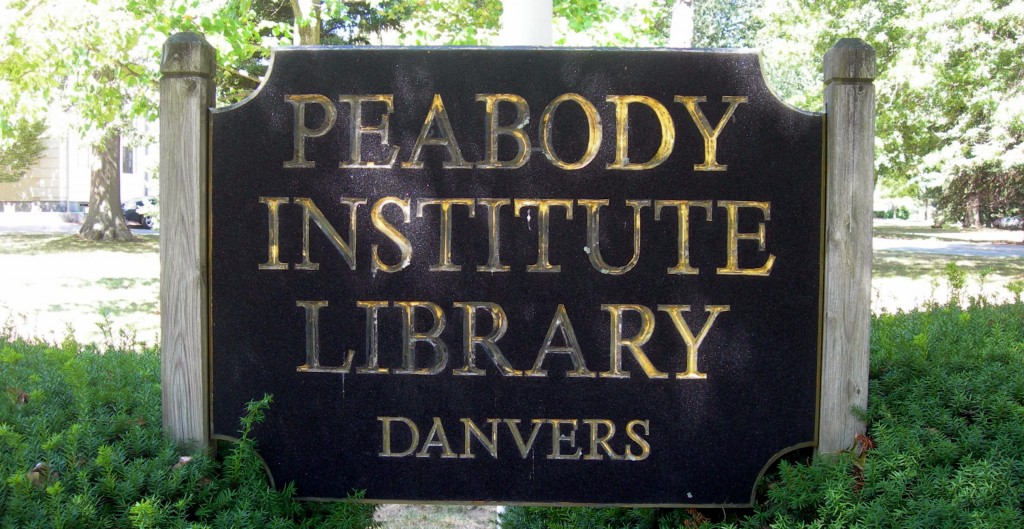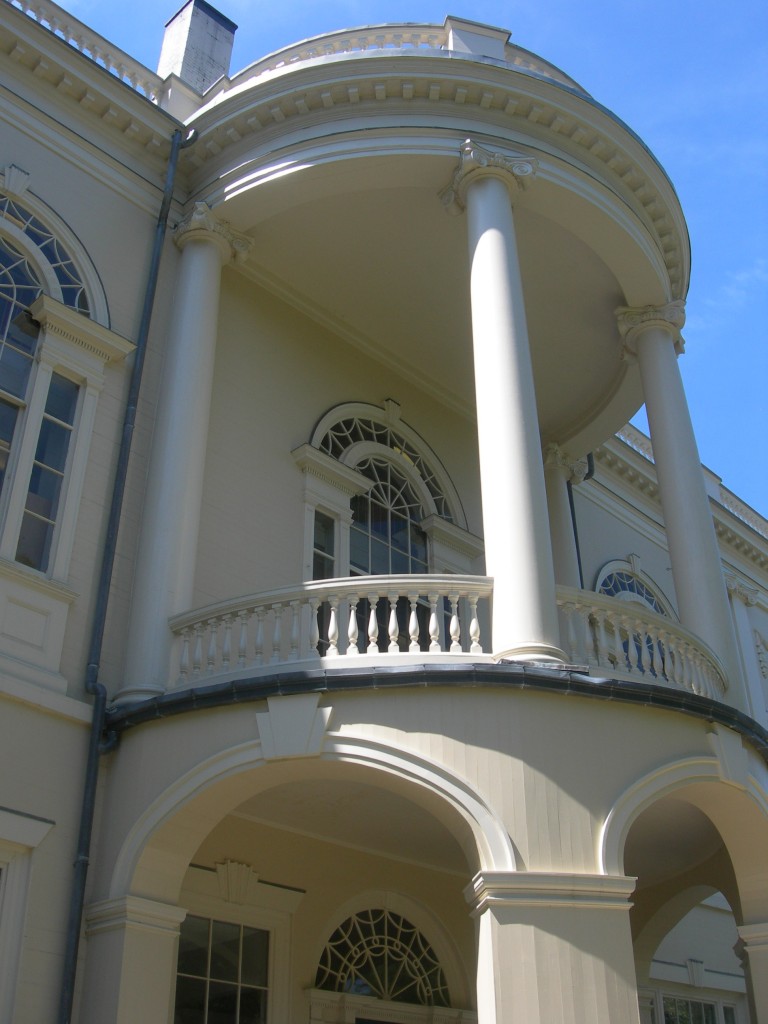 The original Gothic style library was built at Peabody Park in 1869. The purpose of the new library was "the promotion of knowledge and morality in the Town of Danvers" according to its founder, the American banker, philanthropist, and Danvers native George Peabody. That building lasted until July 2, 1890, when a fire destroyed the library building.
A new building was dedicated on October 19, 1892. The Boston architectural firm of Little, Brown and Moore designed the building with local architect Lester S. Crouch doing the bulk of the design for the building.
It's a spectacular building in a beautiful setting along side the water of Peabody Park.
Who says a library can't be a great place. I already visited Boston's Athenaeum in my ongoing tour of the the 1,000 Great Places in Massachusetts. There are almost two dozen libraries on the list.