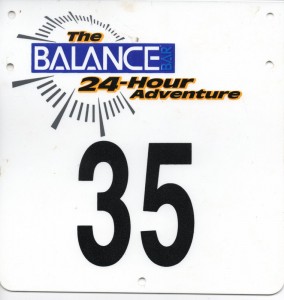 Dave, Doug and Jeff decided paddling around Boston Harbor, biking through Wompatuck State Park, climbing in the Quincy Quarries and hiking the Blue Hills Reservation would be a good way to spend a day.
We had a bunch start in kayaks behind the Federal Courthouse in Boston Harbor
From there we paddled across Boston Harbor to Nantasket. We grabbed some pizza and switched into biking gear. Then it was 20 miles of biking down to and through Wompatuck State Park.
Then it was back in the kayaks, paddling across Boston Harbor to Wollaston Beach, up Black's Creek to a transition point.
Then we were on foot running/walking to the Quincy Quarries. There we had a rappel down the K Face in the Quarry. Next was a zip line from the Q Face to the M Face. At this point the sun was setting and we had 30 miles of hiking through the Blue Hills Reservation. Just to keep us awake, it started raining. We saw a few teams huddle up under emergency blankets.
Back to Wollaston Beach and the kayak. We paddled to Thompson Islans, paused for a cruise ship to cross our route and paddled back to the finish line at the Federal Court House on Fan Pier.
A short 25 hours.
Here is a story about another team we met during the race:

Here is an interactive map of the race route (Or, at least as much as I can remember of the route. You pan, zoom and click on the markings for more information.):

View Balance Bar 24 Boston Adventure Race Route in a larger map