Here is a collection of posts from my professional blog: Compliance Building.
Here are some interesting stories from the past week: French Supreme Court Limits the Scope of the Whistleblowing Process by Cecile Martin in the Privacy law Blog For the first time the French Supreme Court addressed the issue of the validity of a Code of conducts that had been implemented by a listed company. Read more »

Join me, Kathleen Edmond, Chief Ethics Officer, Best Buy, and Janice Innis-Thompson, SVP & Chief Compliance Officer, TIAA-CREF, as we discuss compliance and governance issues of web 2.0 and social networking. "Corporate Communication takes on a whole new meaning in a world of social media, where employees can freely post their views and spread documents,…
Read more »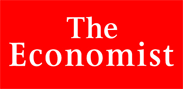 "An astonishing amount of time is being wasted on investigating the amount of time being wasted on social networks." I love reading The Economist because of lines like that. The January 28 issue has a special report on social networking. (The cover image is Steve Jobs dressed like Moses with his new tablet) "Another , by…
Read more »

Tucked into the Tax Extenders Act of 2009 (H.R. 4213) was a provision targeted at partnership interests held by partners providing services. H.R. 4213 flew through the legislative process of the House of Representatives. It was introduced on December 7, 2009 and passed by the House on December 9, mostly along party lines.
Read more »

Today is International Data Privacy Day. Massachusetts Recognizes Data Privacy Day 2010 and touts the the new data security regulations. Disney has enlisted Phineas and Ferb to help guide your kids through cyberspace and teach them about the rules of the road on the internet. Google published their guiding privacy principles and published a video discussing them:…
Read more »

Data Privacy Day is an annual international celebration to raise awareness and generate discussion about information privacy. Last year, both the U.S. Senate and House of Representatives recognized January 28th, 2009 as National Data Privacy Day. Intel, Microsoft, Google, AT&T, LexisNexis and The Privacy Projects are sponsoring Data Privacy Day efforts, with assistance from…
Read more »

For you economics geeks, how about a rap duel between John Maynard Keynes and F. A. Hayek? In Fear the Boom and Bust, John Maynard Keynes and F. A. Hayek, two of the great economists of the 20th century, come back to life to attend an economics conference on the economic crisis. Before the conference…
Read more »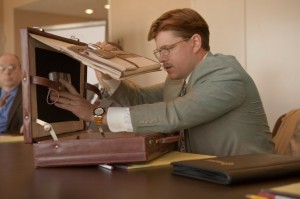 Undercover agents, wire taps and search warrants. For a criminal case it sounds like your typical organized crime investigation. You would expect the indictment to have charges for drug dealing, racketeering, murder or something similar. But last week we heard that these were the techniques used to catch the 22 people indicted for violations of…
Read more »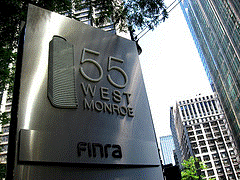 Securities firms and brokers have been looking for guidance on how they can use social networking sites. Actually most industries have been trying to figure out what they can and cannot do with these sites. The difference is that the FINRA limitations on communicating with the public make it very difficult to use the…
Read more »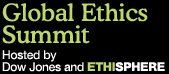 Dow Jones and Ethisphere Institute are teaming up to present the 2010 Global Ethics Summit on February 23-24, 2010 at the Grand Hyatt New York City. I will be attending, thanks to an offer from the event's organizers. If you are interested in attending I can offer you a 15% discount on regular conference fees,… Read more »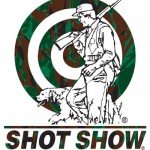 In my hasty post on last week's FCPA sting operation my focus was on the aggressive use of an undercover operation to catch violations of the Foreign Corrupt Practices Act. That was big news. It's the first time that's happened. The indictments did not disclose the companies involved. It's now clear that this sting operation… Read more »