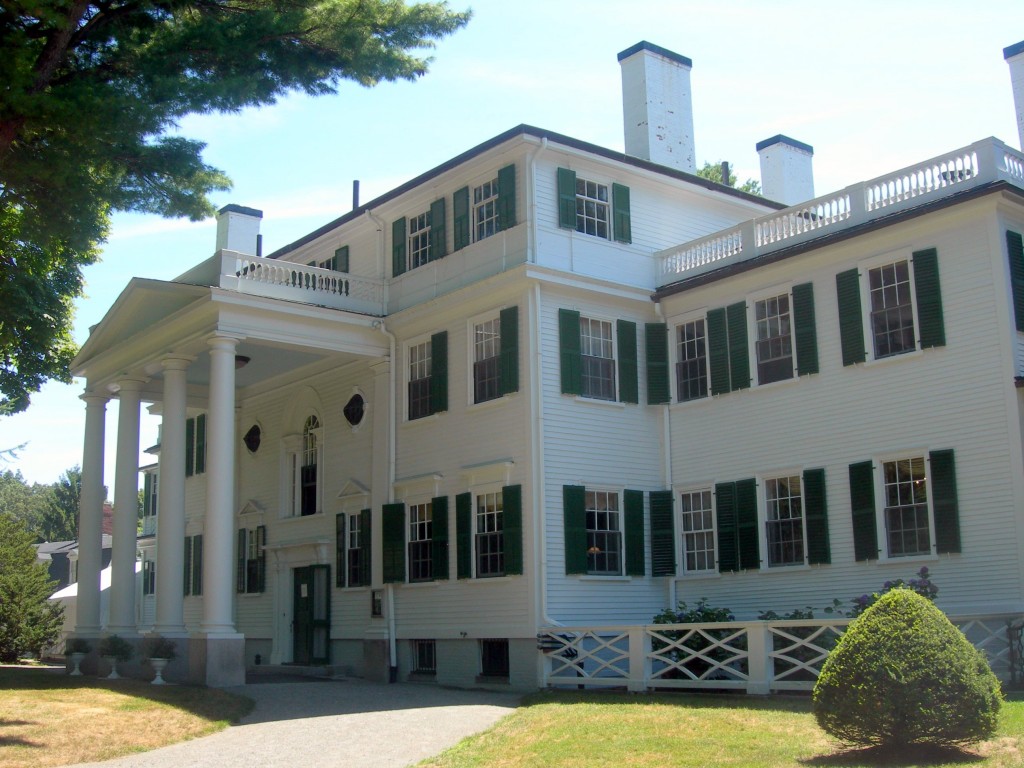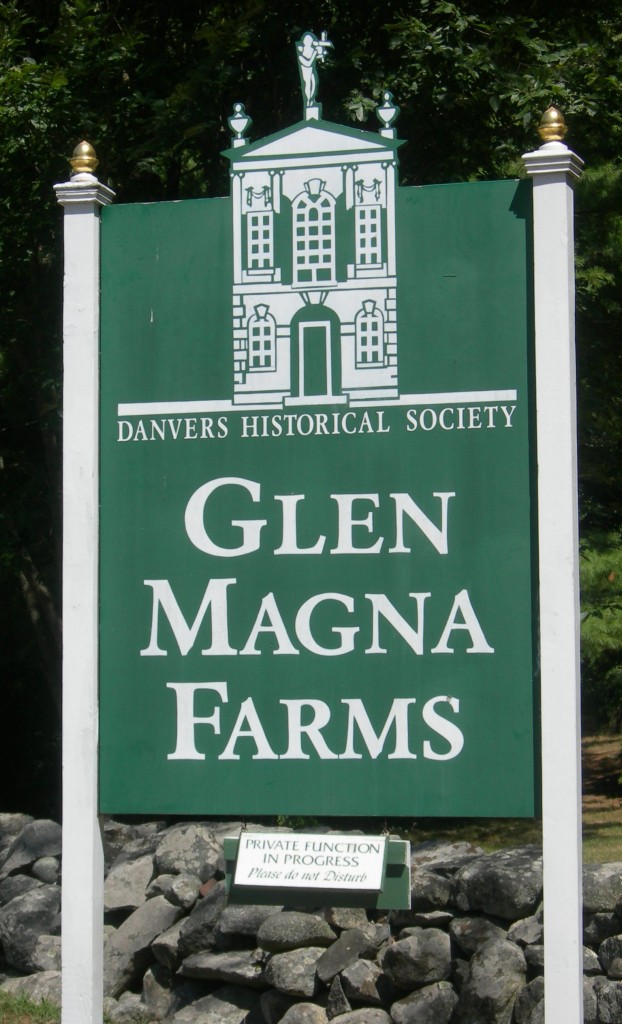 Glen Magna Farms is a historic country estate currently owned by the Danvers Historical Society. The estate began during the War of 1812 when Joseph Peabody, a leading Salem merchant, bought a 20-acre propety. The estate eventually grew to 330 acres. In 1893, Ellen Peabody Endicott, his granddaughter, hired the Boston architecture firm of Little, Browne and Moore to expand the house to its current form.
The Danvers Historical Society purchased the central 11 acres of the property and the main house for restoration and preservation. Most of the remaining 165 acres of the estate is now Endicott Park.
Unfortunately, the estate was booked for a wedding (a very popular use of the estate) when I came to visit. It was easy to see the beauty of the property and why it is included in the list of 1,000 Great Places in Massachusetts.