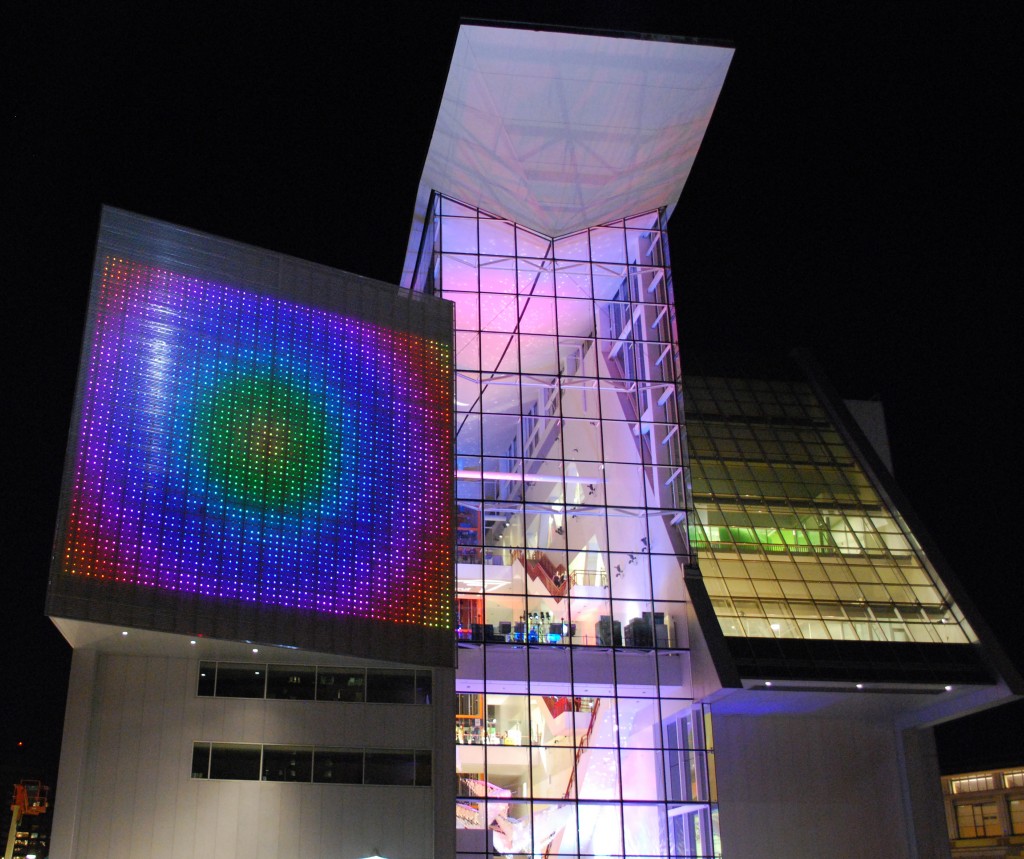 Did you know there was a great science center for kids in Hartford?
The Connecticut Science Center opened in Downtown Hartford last summer. It's been on my list to visit ever since. We had an opportunity to swing by on the way back from our visit to the King Tut exhibit.
It was such a great place to visit that I published the story on GeekDad: GeekDad Visits the Connecticut Science Center.