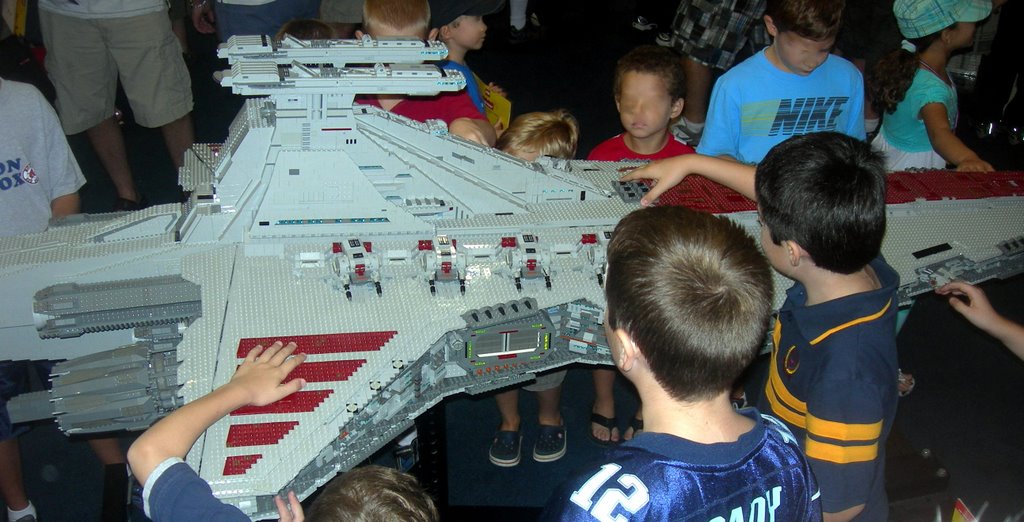 This past weekend, the LEGO KidsFest opened its tour Boston. They offered me a media pass as a GeekDad contributor.
Since I was there for GeekDad, my story about the day was published on Wired: GeekDad Visits Lego KidsFest. You'll have to head over there to read about it.
For my "friends" I also published some pictures on Facebook of The Boy posing with some of the LEGO creations: LEGO KidsFest Boston 2010.